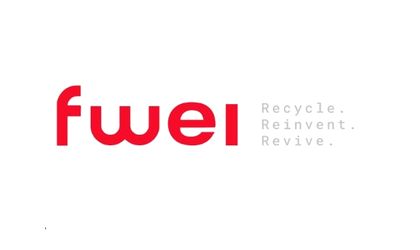 FWEI Group, a holding company with activities in the field of waste management, media and culture, established in 2016 by Ionut Georgescu, has announced the expansion of its management team by co-opting Dorel Radu in the position of COO and Cristian Chelu as CFO.
"Bringing Dorel Radu and Cristian Chelu marks a new stage in the development of the FWEI Group and creates new possibilities and synergies between the three divisions, consolidating the efforts of the last years. They will help us transform the vision and strategic projects we work on into sustainable business models, and above all, tailored to the needs of our partners. The change must be part of the DNA of any organization that wants to be prepared for the future, especially when we talk about so many different fields," said Ionut Georgescu, the CEO of FWEI Group.
The two joined the FWEI team from November 1, 2019 and will directly coordinate the activity of Fepra International as well as OIREP, Cadelaplast, Remat Activ 4R, as well as Business Review.
Fepra International is a company that takes over the responsibility of producers and importers who place packaging and packaging waste on the Romanian market, in order to fulfill their legal recycling and recovery obligations.
The extended producer responsibility system is the way in which Romania wishes to reach the country targets assumed by signing the accession treaty. Encouraging this system by creating an appropriate legal framework is a necessity at the moment, and one of the Fepra International's objectives is to actively participate in the development of measures to improve the system.