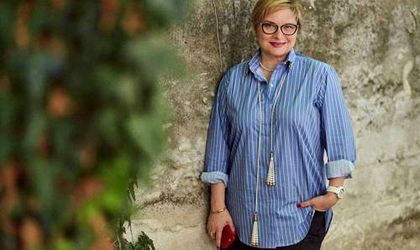 Cristina Stanciulescu joined Pro TV's communication team. With 25 years' worth of experience in print, radio and online, she will work as Celebrities PR manager.
She will be part of the communication team lead by Cornelia Pitigoi, head of Corporate Communications Pro TV.
From 2002 to 2015, Stanciulescu was editor-in-chief of the magazine VIVA!, and during the period 2012-2015 she was the publisher of the magazines VIVA!, Unica, Glamour, Avantaje and Pshychologies. From 2016 until the present she was editor-in-chief of Life.ro.
Romanita Oprea