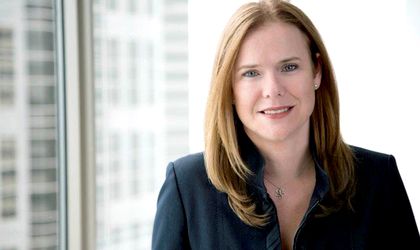 OMV Petrom's Oversight Council agreed to grant new four-year terms for several members in the company's management, including CEO Christina Verchere, who took up the role in 2018.
Other management figures whose terms were renewed were Peter Zeilinger (Upstream), Radu Caprau (Downstream Oil) and Franck Neel (Downstream Gas).
Alina-Gabriela Popa was appointed Financial Director and Member of Management for four years.
Last year, Christina Verchere replaced Mariana Gheorghe, who had been the CEO of OMV Petrom for 12 years.