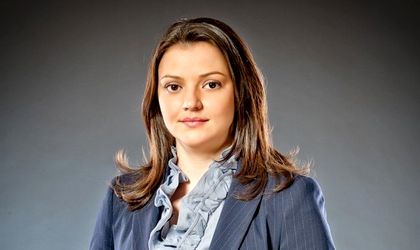 Mihaela Petruescu has been appointed head of the newly established retail leasing department of Capital Property Advisors.
"We have decided to launch a new retail leasing department on the market, following the development of the company on the retail land business line. The new department will serve both owners of the shopping centers as well as the retailers present on the Romanian market", said Radu Lucianu, managing partner of Capital Property Advisors.
Petruescu is a consultant with an experience of over 6 years on the local retail market. She graduated the Faculty of Letters within Stefan Cel Mare University from Suceava and holds a master's degree in business communication from the Romanian Academy of Economic Studies. Up to now she was involved in all the leasing phases of some projects as Arena Mall Bacau, Era Shopping Park Iasi, Mures Mall Targu-Mures, Adora Mall Craiova, Corall Constanta and Cora Brasov.
Romanian-based real estate consultancy company Capital Property Advisors advised in 2011 real estate transactions with a cumulated value of 40 million EUR.
Simona Bazavan