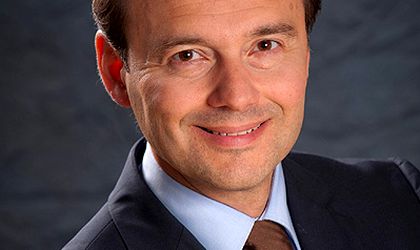 Josef Reiter was appointed the new General Director of BMW Group Romania. Reiter has been with BMW for 25 years, having previously served as Area Manager for Austria, Sales Director in The Republic of Korea, General Director of the Czech and Slovakian branches, and most recently as head of the global division at BMW Group Web.
In his previous position at BMW, Reiter contributed to the development of the group's online marketing and communication platform, revamping it into a successful online sales platform.
"BMW Group Romania has a strong potential going forward, despite the volatile market conditions. I found here a dedicated team and this is the most important asset for the local success of our brands." Said Josef Reiter.
Reiter will be replacing former General Director Wolfgang Schulz, who will take over a leading position in Germany. Shulz has been in charge of BMW Group Romania for 5 years, during which the company has recorded a firm growth and steady development of its dealer's network.