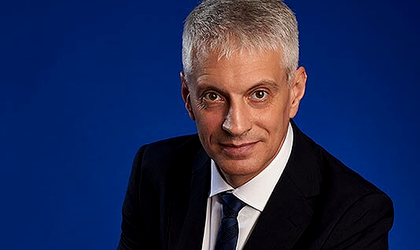 Virgiliu Ichim has been appointed the new general director of Allianz-Tiriac Private Pensions, who was approved on March 6 by the Financial Supervision Authority (ASF).
Allianz-Tiriac Pensii Private is the second largest player in the Pillar II mandatory private pensions market by number of participants. It manages private pensions for 1.6 million Romanians.
Ichim has over 18 years of experience at Allianz-Tiriac Insurance, and has been the director of the Subscription and Management for Life and Health Insurance Division. He has had a significant contribution to the creation and the development of the life insurance business ever since its launch in 2001.