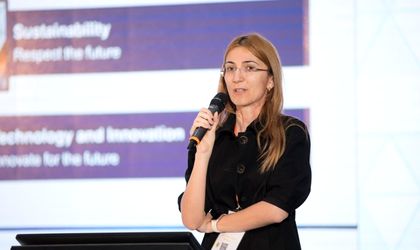 Alina-Gabriela Popa, who has been the general manager of OMV Petrom Global Solutions, the support company for the activities of OMV Petrom and OMV, since 2015, has been appointed the new financial director of OMV Petrom, starting on Wednesday, for four years.
Popa will replace Stefan Waldner in the role. She started working at OMV Petrom in June 2006, when she took over the financial reporting department.
Previously, she was the manager of the financial audit department at Deloitte Romania.