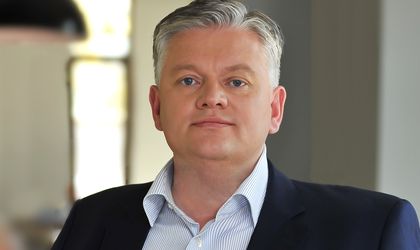 Rene Rosenberg is the new CEO of Affichage Romania. He has over 13 years of professional experience in the outdoor advertising industry. Rosenberg has previously worked for German company OOH Wall AG.
Since 1999 he has held several positions within Wall AG, the most recent being that of regional director for Eastern Europe and management director for Wall Bulgaria.
Affichage has almost 5,000 locations in Romania in about 60 cities. About 26 percent of the 5,000 locations are in Bucharest.
Simona Bazavan