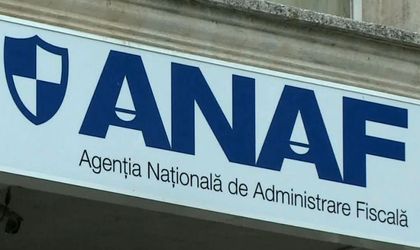 The National Agency for Fiscal Administration (ANAF) is strengthening the anti-fraud team after the appointment of Daniel Mihail Tudor as vicepresident. Prime-minister Viorica Dancila signed the decision for the new VP of ANAF that was published on Wednesday evening in the Official Gazette.
Daniel Mihail-Tudor will have powers in the anti-fraud field. By another decision of the prime minister, Virgil Pirvulescu was dismissed as vice-president of the Fiscal.
Daniel-Mihail Tudor also held this post in the mandate of Prime-minister Mihai Tudose, being appointed vice-president of ANAF and coordinator of the General Anti-Fraud Directorate in July 2017, and in March 2018 he was released from office by Prime Minister Viorica Dancila.