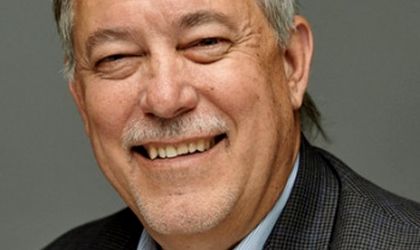 These days are filled with uncertainty about so many things, and yet we are more certain than ever about what matters most — our family, friends and loved ones.
By Joseph Takacs, Management Professor, Business School of Tiffin University
We count the days till quarantine is OVER and we can enjoy the beach, the mountains, the ocean and most of all family togetherness again. But in the meantime, we have our lives, our families and our business.  And at times it sure seems like quarantine has been going on for years not months.  This isn't the first 'stressor' most people have come across, but it sure feels different, more out of control.  One thing for sure, the 'decisions' we make will be what determines our future, NOT the 'conditions'.
This Covid19, it spans the ENTIRE world.  We are in fact – 'all in this together'.  As John Maxwell said 'if you don't try and create your future, you must endure the future you get'.  That is what we mean when we talk about the decisions we make.  Most of us frankly and honestly, don't lead, we accept.  So, what then is the key, HOW do we lead, make decisions, go out on our own, get out of our own way, take care of family, and generally get better at a time like this?  Remember, just because we might be struggling does NOT mean we are failing.
Consider for a moment how we get RESTORED – especially in times like this with so much uncertainty.
Submission + Nutrition = Restoration.
Submission
We often let the crisis be what we submit to.
Instead, "I can be changed by what happens to me, but I refuse to e reduced by it".
+ Nutrition
What are you feeding yourself?
How are you getting better?
"Think about what you are thinking about while you think about it".
= Restoration
We will get through this.
Build a 'heart of defiance' together.
If you enjoyed this piece don't forget you can watch Joseph Takacs live in the upcoming Tiffin Webinar. Register here for free.