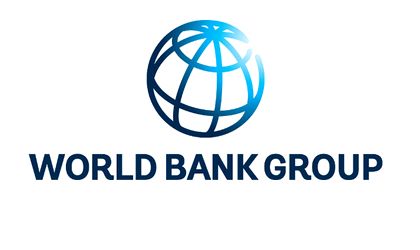 The World Bank has announced that it will offer assistance to Romanian authorities for the implementation of the Ploiesti-Brasov motorway project, according to Agerpres.
Transport Minister Felix Stroe and PM Mihai Tudose met on Tuesday with the VP of the World Bank, Cyril Muller. World Bank officials have shown an interest in supporting the construction of the Ploiesti-Brasov motorway.
In October, Romanian officials and World Bank representatives discussed the necessary measures for this project to begin, and decided that a Coordination Committee would be set up in the Government's Secretariat-General, led by deputy PM Marcel Ciolacu, as well as a project implementation unit at the Transport Ministry, which would be responsible for the technical details.
The meeting with the World Bank prevented Transport Minister Stroe from attending discussions about the 2018 budget that took place in the Chamber of Deputies at the same time. However, he was represented by State Secretaries from the Transport Ministry. Stroe will attend the final Parliament vote on the Ministry's 2018 budget on Thursday.