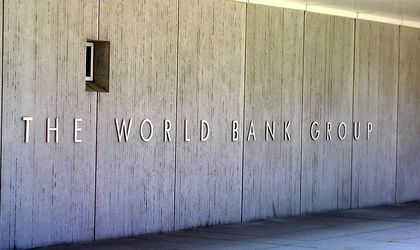 Shareholders of the World Bank approved a USD 13 billion paid-in capital increase in a move designed to increase the group's overall lending to nearly USD 80 billion in fiscal 2019.
The international financial institution plans to reach hike financing to around USD 100 billion through 2030.
"We have more than doubled the capacity of the World Bank Group," the institution's president, Jim Yong Kim, told reporters during the International Monetary Fund and World Bank spring meetings in Washington.
According to the approved plan, the International Bank for Reconstruction and Development will get USD 7.5 billion, while the International Finance Corporation will get USD 5.5 billion.