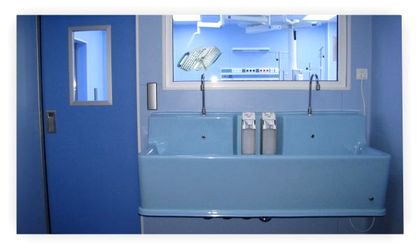 The World Bank has announced the debarment of Tehnoplus Medical for two years. The drastic decision was taken following a World Bank investigation into allegations of bribery under the Romania Health Sector Reform 2 Project.
The international lender found out that the Romanian company paid EUR 168,860 in bribes in exchange for the award of an equipment supply contract.
"These corrupt payments constitute a sanctionable practice under the World Bank Group sanctions system.
Under the terms of the NRA, Tehnoplus commits to cooperate with the World Bank Group Integrity Vice Presidency, and to improve its internal compliance program, to make that program consistent with the Integrity Compliance Guidelines approved by the World Bank Board of Directors in 2010," said the World Bank in a statement.
Tehnoplus Medical has four divisions, including one for clinical equipment and hospital infrastructure, according to a company presentation posted on its website.
The firm presents on a special section dedicated to reference projects the contracts it had with the World Bank. For instance, Tehnoplus Medical worked with the international lender to supply dozens of operation tables and additional medical devices for tens of public hospitals in Romania.