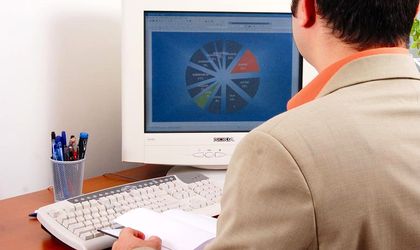 Teamnet International, part of Asesoft group – company controlled by Romanian businessman Sebastian Ghita will sell to the Work Ministry a management IT system for a program to develop human resources (POSDRU) in a RON 26.1 million.
The company was the single participant in this auction, according to www.e-licitatie.ro.
The POSDRU is financed from the European social fund and it is managed by a management authority from the Work Ministry.
Recently, IT&C company Asesoft takes over the management of Realitatea Catavencu media group and thus Sebastian Ghita, Asesoft owner, has become the new manager of Realitatea Catavencu media group, pouring an estimate five-year investment of EUR 75 million into the company, according to realitatea.net.
More on this topic:
D.V.