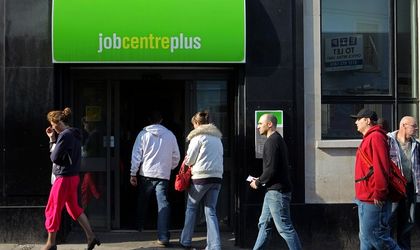 The latest UK jobs report shows that Britain's unemployment rate has risen for the first time in almost two years, according to the Guardian.
The jobless rate went up from 4.3 to 4.4 percent in the last quarter of 2017. The previous 4.3 percent rate was a four-decade low. The gross number of unemployed people is 1.47 million. On the other hand, the number of people in work also rose by 88,000, to 32.14 million.
Britain's inflation rate is currently at 3 percent, which means that workers are still feeling a real wage squeeze, as real wages have been falling for ten months. However, some say that wages will soon overtake inflation, as they continue to grow.
The increase in the joblessness rate has hit women the hardest – a report shows that the number of unemployed women jumped by 35,000 in October-December, to 689,000. In contrast, the number of unemployed men rose by 11,000, to 782,000, in the same period.