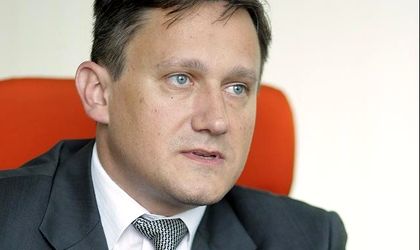 The revenues of Wizrom group, which comprises Wizrom Software, WizSalary and the external branches, have seen a 7.6 percent boost in the first half of the year, to a total of EUR 3.23 million.
"The period between March and June was very active with new projects both in Romania and abroad. Due to growing interest from companies for business optimizing solutions, we also came up with an extended portfolio as a result of partnerships signed with Panorama and Infor, two of the largest producers of business software in the world," said Adrian Bodomoiu, managing director Wizrom Software.
After the first half of the year, Wizrom had 3,424 clients, 7 percent up on the same period in 2011, while 31 percent of revenues came from sold licenses, 34 percent from maintenance and 35 percent from other business services such as business analytics, outsourcing, tailored developments, etc.
The Wizrom group had on June 30 a headcount of 150 employees, after boosting its sales team by 30 percent.
Founded in 1992, Wizrom Software is specialized in software solutions for business on verticals such as wholesale and distribution, retail, production, services, banks, car insurances as well as IT services and consultancy. Wizrom Software currently has branches in the Moldova Republic and Bulgaria and projects in Serbia and Hungary.
 Otilia Haraga