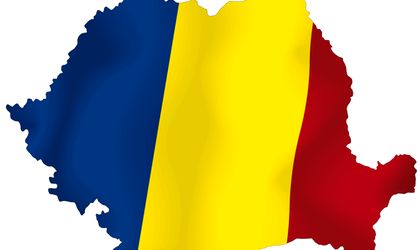 Romania had a permanent resident population of 22.194 million inhabitants at the beginning of this year, 2.5 million over the real population calculated with the last census, according to National Institute of Statistics (INS) data, released on Thursday.
Permanent resident population represents the number of persons with Romanian citizenship and official residence in Romania, determined according to administrative territorial criteria.
"In other words, permanent resident population represent de jure population and can include emigrants as well; permanent resident population not to be confused with resident population!" INS warned.
The latest official statistics show Romania's de facto population was 19.64 million persons on January 1, 2017, based on the last census conducted in 2011.
According to a UN International Migration Report, around 3.4 million Romanians have gone abroad between 2007 and 2015 to escape poverty and corruption in their country, placing the country on the second place globally by emigration growth rate between 2007 and 2015, after Syria.
Official data also revealed that Romania's population is ageing steadily.
"The process of demographic ageing has aggravated compared with 1st of January, 2017, a slight decrease of  the  share of young people  (0-14 years) being notable as well as the increasing with 0.3 percentage points of share of elderly population (65 years old and over)," the report said.