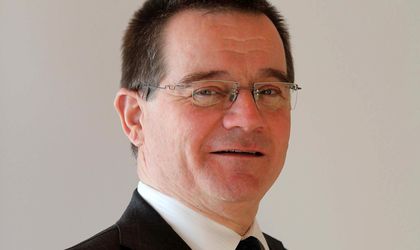 The Common General Meeting of Electrica SA has decided on October 21 to appoint Willem Jan Antoon Henri Schoeber as independent member of the Administration Council of Electrica SA.
The appointment comes as a result of the decision of Micheal Boersma to resign from this position starting May 1. The length of the new mandate is until December 12 2019.
Schoeber was a temporary member of the Council starting May 1.
Electrica SA is administered by seven members: Arielle Malard of Rothschild, Cristian Busu, Ioana Alina Dragan, Corina Georgeta Popescu, Bogdan George Iliescu, Pedro Mielgo Alvarez and Willem Jan Antoon Henri Schoeber.
Schoeber has an experience of over 40 years in energy field. Most of his activity was within Shell and EWE groups, where he held several top management positions in the subsidiaries from the Netherlands, Finland, Turkey, Germany and US.
He graduated from the Technological University from Eindhoven and has a PhD in technical sciences.
Georgiana Bendre