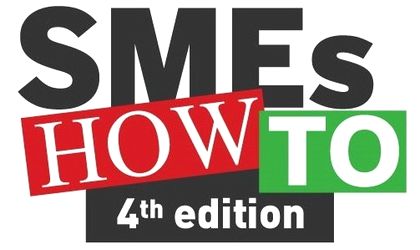 The good thing is that more Romanians that have built their careers in multinational firms are starting their own companies and creating jobs in very dynamic sectors such as creative industries.
However, entrepreneurs should be careful not to turn their passion into a business, but work on a company with passion, as Cristian Nacu, partner at Enterprise Investors, stated.
IT remains on the lips of every young entrepreneur or financier, but there are also challenges in this area. Instead of building products that can be sold globally, Romanian programmers are doing more work that fits the outsourcing industry.
Live text – SMEs How-To event reaches its fourth edition | Main statements
Romania is still struggling to generate a lot of start-ups with strong product management skills. These would attract a lot of interest from venture capital and private equity.
Start-ups are losing programmers to multinational firms that get state aid in Romania.
Romania doesn't have an ecosystem for financing start-ups from pre-seed stage. IT players and venture capitalists are working on fixing this.
We are registering a boom in co-working spaces. Even lawyers are using them. Some entrepreneurs are going to work for a couple of hours at a hub after spending their day in their corporate position.
Companies should know when they need a communication agency or a consultant.
Andrei Pitis, the CTO and founder of Vector Watch, said his daughter was the best tester of the smartwatch at first.
Marius Stefan, the CEO of Autonom Rent a Car: "I don't believe in HR, but in payroll".
Ovidiu Posirca