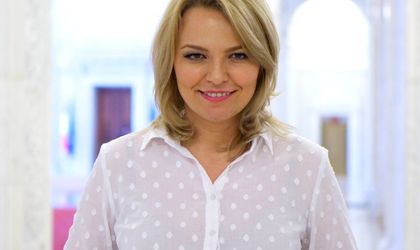 Besides the confusion around coaching as a sports metaphor, coaching is often confused with mentoring, counseling/therapy, and consulting. The differences are discussed below:
Mentoring – A mentor works closely with an individual to help develop the skills, knowledge, and relationships needed to perform better in the current position and to advance his or her career. A mentor is usually at a more senior level in an organization and has the professional and personal competencies to pass on organizational culture, norms, and traditions through skill and example. The mentor shares personal experiences through dialog, and often gives advice.
Counseling or Therapy – Counselors and therapists focus on an individual's psychological well-being and may spend time analyzing the past. In contrast, coaches concentrate on personal and organizational success, how well the individual is functioning within the organization, and is future-focused.
Consulting – A consultant gives expert advice and is hired for specific technical expertise.
Coaches help individuals set and achieve desired goals. Coaches utilize questions and assessment tools to help individuals become more effective. For example, initial interviews could be used to create a baseline for why coaching is being requested. Often the coach completes a "take-in" interview and observes the client in action for a day or two to better grasp the dynamics within the organization. Beyond the initial interview, assessment tools could be used to more specifically pinpoint an application for the client, such as leadership skills, emotional intelligence, personality types, that may or may not involve a prior completed 360-degree feedback. Through the insight gained from assessment tools and observations by the coach, individuals become more self-aware of their strengths and barriers, and develop strategies and plans to reach their goals.
By Daiana Stoicescu