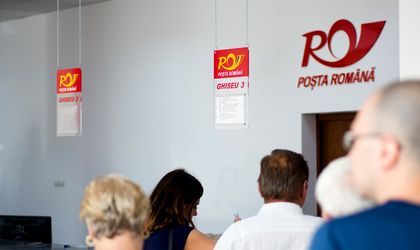 The head of the ruling party PSD, Liviu Dragnea, says that the government wants Posta Romana, the state-owned postal operator, to remain under the control of the state.
Dragnea said that Fondul Proprietatea, which owns a 25 percent stake in the company, would accept the recapitalization of Posta Romana only if the operator would be privatized.
"Although somewhere or somebody plans to make Posta Romana not recover or to be privatized for a small price, we don't want Posta Romana to be privatized, we want it to be recapitalized, to become a successful company, a symbol and to remain with controlling Romanian capital, as it was the case up to now," said the head of the left wing party.
Fondul Proprietatea, the closed-end fund managed by Franklin Templeton, has the option to join the share capital increase of Posta Romana and buy 56 million shares by May 30, according to Dragnea.
In early May, The Ministry of Communication and Information Society said that RON 153 million has been transferred in the accounts of the state-owned postal operator as part of a share capital increase operation. In total, the post company will get RON 170 million (over EUR 36 million) in fresh capital by the end of the year.
Posta Romana is one of the largest employers in Romania, with over 24,000 people on its payroll.