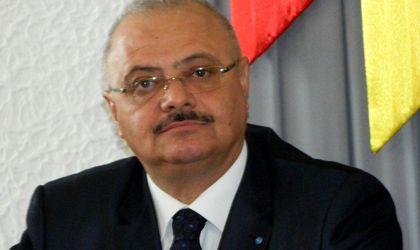 Almost 5,000 state employees in Health sector had their salaries shrunk between RON 186- 1,000, said this Monday Leonard Barascu, the president of Federation Sanitas.
"The salaries decreases in Healthcare sector were registered in the cases of those with high positions, It's about the heads of the centers from the social assistance, by the public office clerks and the ones from leadership. We had issues with the economic directors from hospitals, with the healthcare directors…It's unbelievable that the chief has a lower salary than the ones he represents. Last, but not least, we has issues at the level of the assistance from prefectures (…). Also, the pharmacists has issues. The public office clerks have issues because, in the Public Healthcare Directions,  for example, they work in one office and have three different salary levels. There are no big decreases in salaries, but of RON 200-300. In the sector they represent there are up to 5,000 persons who had their salaries shrunk between RON 186- 1,000," said Barascu.
At the beginning of February, the minister of Labor, Olguta Vasilescu, said that the Healthcare Ministry, together with the unions will elaborate a regulation for increases in wages, for the employees who work in Healthcare industry.
"We had many discussions with the Healthcare industry representatives and the conclusion is that the Healthcare Ministry will elaborate a regulation for increases in wages, but it's mandatory to be finished until March. If they have something to complain about, we expect them at the Ministry to talk to them and they know that every time they discussed with us, we solved all their issues, the prove is the Ordinance 91 issued in December, " said Vasilescu.
At that time the National Council of Sanitas Federation said in a press release that there are more and more premises that lead to the possibility of a work conflict at the level of Healthcare and social assistance sectors and request the new Government team to find viable solutions so that the salaries of all professional categories in two field to register increases starting March 1, according to the Governors' promises.