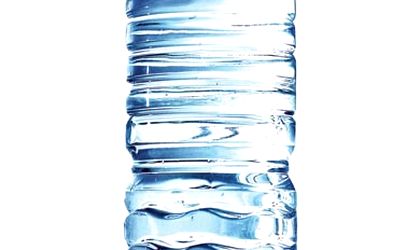 Warm weather this autumn is good news for Romanian water bottlers. Consumption could grow by an additional 5 percent in September and October says Rio Bucovina, one of the main players on this market.
"Considering the weather forecast in September and October and the fact that in June and July the market increased by 15 percent against the same period of last year, we estimate that there will be no problems in reaching this year's targets. In the following period consumption will increase by an additional 5 percent," said Camelia Hoinarescu, the company's marketing director.
Rio Bucovina is the third player on the local bottled water market according to data from Nielsen. The company also produces Rio soft drinks and distributes food and non-food products. Last year it has reported a RON 85 million turnover and hopes to reach RON 110 million in 2011.
Simona Bazavan