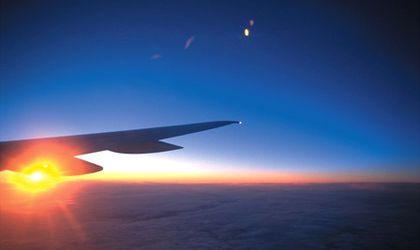 KLM has announced the launch of the Meet & Seat service which integrates social networks into the flight booking process.
 Passengers who acquired a plane ticket can connect their Facebook or LinkedIn profiles to the respective flight so that they can see who they will travel with.
 "With Meet & Seat, KLM takes social networking a step forward. This new service connects passengers and aims to give them a more inspirational journey," says Erik Varwijk, Managing Director KLM.
 KLM Meet & Seat starts with a pilot project on flights from Amsterdam to San Francisco, New York and São Paulo. Shortly afterwards, it will roll out to other intercontinental destinations.
Otilia Haraga