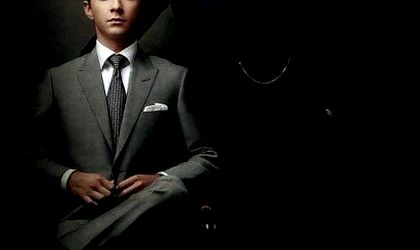 The sequel to the Wall Street popular 1987 production will hit the big screens in September. Wall Street 2010: Money Never Sleeps follows the actions of Gordon Gekko (Michael Douglas) after he is released from prison. He has been let go in a new world which does not resemble the one that he left in the 1980s, which he realizes is on the brink of disaster.
The film will be launched in the United States on September 24, and will hit the big screen in Romania on the same day.
This Wall Street is also directed by Oliver Stone and the cast equally includes Michael Douglas and Charlie Sheen. However, there are some new faces in the mix, such as Carey Mulligan, Shia LaBeouf and Frank Langella.
See the film trailer below.
Otilia Haraga