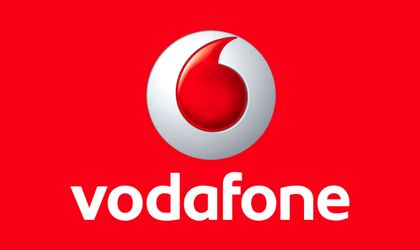 Vodafone Romania announces the key performance indicators for the quarter ended December 31, 2017, as reported today by Vodafone Group Plc.
Vodafone Romania had 9,944,595 total customers at the end of 2017, a 5.2 percent increase as compared to the same period of last year. Of the total number of customers, 9,221,666 were mobile customers.
Vodafone Romania's mobile ARPU was EURO 6 over Q4 2017, compared to Euro 6.1 in the previous quarter. Service revenues reached EUR 182.3 million, increasing by 2.2 percent, compared to the same period last year, on an organic basis.
At the end of December 2017, mobile postpaid customers represented 40 percent and prepaid customers 60 percent of the total mobile base, compared to 41 percent and, respectively, 59 percent in the same period last year.
Data usage increased by 71 percent for Q4 compared to the same period of 2016.
Murielle Lorilloux, CEO of Vodafone Romania, said: "The supremacy of our Supernet 4.5G network on both mobile voice and data services, reconfirmed by the latest Best in Test certification, is also recognized by the rising number of customers who choose our services. The last three months of 2017 brought a strong increase of our customer base, driven by the growing smartphone penetration, especially on 4G customers, which went up by more than 50 pct YoY."