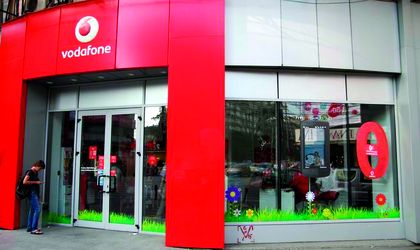 Telecom operator Vodafone Romania has launched a new brand campaign under the logo "Vodafone brings together people who hope for the best. Together we are stronger."
"Our campaign speaks about the desire for progress, returning to the authentic human values: passion for what we do, courage, respect for the others, openness to our close ones, help for those in distress," said Mihai Ghyka, chief commercial officer, Vodafone Romania.
During the launch, the new brand campaign was endorsed by public figures such as Raed Arafat, founder of the SMURD emergency service, Ivan Patzaichin, one of the most awarded Romanian sportsmen, film director Tudor Giurgiu, regizor and actors Marcel Iures and Victor Rebengiuc.
The campaign will air on TV channels, outdoor, print and online outlets. It was preceded by a campaign of teasing on its social media channels and blogs.
Otilia Haraga