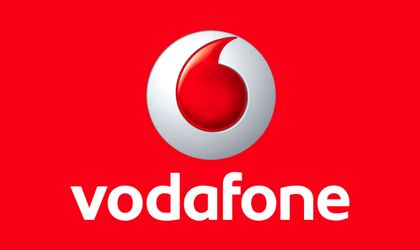 Vodafone Romania Foundation has invested EUR 456,000 in the second edition of the Investment Strategic Program in Rural Area, which supports the education and social services necessary to the disadvantage categories from the villages and small cities from Romania.
" The low access to education and to social services are ones of the biggest problems from rural area. According to the statistics, approximately 20 percent from the children from rural area don't finish the secondary school. Moreover, the ones who finish it, only 50 percent continue their studies at high-school. We have to still get involved in programs that generate social and economic progress within communities, to bring children to school, to educate them so that they have the chance to a better future and to become active members of a healthy society," says Angela Galeta, Vodafone Romania Foundation director.
For the projects development, the foundation has selected five strategic partners within a financial round in May addressed to NGOs with experience in rural area projects.
The first edition of the program was implemented in February 2015- July 2016 period. The foundation financed the program with EUR 653,645 and the total investment of the program is EUR 1 million as part of the co-finance partners and the active involvement of the local communities through volunteering and donations.
Georgiana Bendre