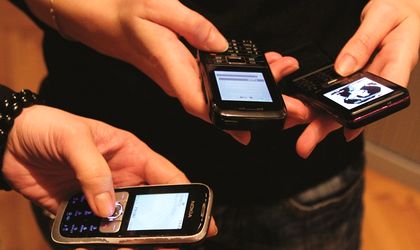 Starting with January 2012, Vodafone Romania users will be able to pay for their parking space in the Romanian Atheneaeum area by sending an SMS to the number 7577.
The service will become available following a collaboration between Vodafone and the Bucharest City Hall.
 In the future, Vodafone intends to expand this service to other parking spaces in Bucharest.
 To secure the parking space, clients must send one SMS for every hour of parking, for a tariff of EUR 0.5 (VAT included). They will receive a payment confirmation, also via SMS, as well as the specification of the timeframe in which the parking space has been paid for. Five minutes before the term expires, clients receive a new SMS so they can renew the payment, if they wish.
Otilia Haraga