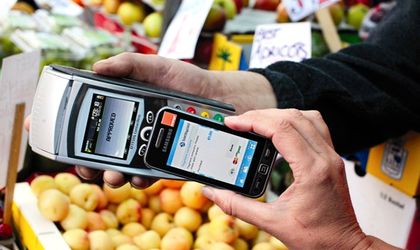 Telecom operator Vodafone has struck a global partnership with Visa which will allow payments for goods and services via the mobile phone.
The new concept of mobile payments will be based on the Visa prepaid cards.
At first, the service will be launched in Germany, The Netherlands, Spain, Turkey and Great Britain, starting with the new financial year. Other countries in the Vodafone portfolio will follow suit.
This service will be available for Vodafone's 398 million in over 30 countries, via the Visa payment network.
In countries in Europe, North America and Australia which have a developed electronic payment infrastructure, the Vodafone users can make purchases at the POS using smartphones that have the Near Field Communication technology and the mobile payment application Visa payWave.
Simply by placing the smartphone in front of a payment terminal, clients can buy bus or train tickets, newspapers, coffee. Acquisitions of higher value can be made by using a code.
Otilia Haraga