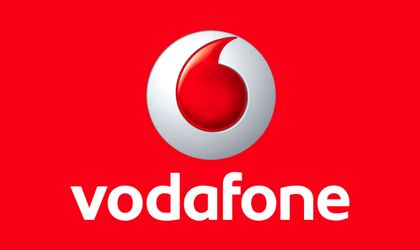 Vodafone published on June 15 its fourth annual IoT Barometer Report, which focuses on innovation and investment in the Internet of Things (IoT).  It describes the evolution of a new generation of devices and processes using connected network intelligence to deliver advanced capabilities.
The survey was conducted by Circle Research in April and May 2016 and involved more than 1,096 companies across Australia, Brazil, Canada, China, Germany, India, Ireland, Italy, Japan, The Netherlands, South Africa, South Korea, Spain, Turkey, the UAE, the UK and the USA. The report found that 89 percent of companies investing in IoT have increased their budgets over the last 12 months, 76 percent of all companies interviewed believe that taking advantage of IoT technologies will be critical for the future success of any organisation, 63 percent of IoT adopters are seeing "significant" returns on investment, up from 59 percent in last year's report and IoT investment now accounts for 24 percent of the average IT budget, on a par with cloud computing or data
analytics.
The report also found that IoT technologies play a key role in mainstream business activities in an increasing number of companies. It showed that 48 percent of companies interviewed are using IoT technologies to support large-scale business transformation, rising to 61 percent in the Asia-Pacific region and 52 percent of consumer electronics companies interviewed are using IoT technologies as the basis for a new generation of applications for connected homes. Moreover, 46 percent of all companies interviewed said they intend to develop new IoT-based products and services over the next two years.
"Three-quarters of the companies we interviewed now recognize that the Internet of Things is a new industrial revolution that will change how people work and live forever, and almost
half the companies surveyed across multiple countries and sectors told us they're already planning to bring connected network intelligence to millions of devices and processes over the next two years. 2016 is the year the Internet of Things entered the mainstream," says the Vodafone Group IoT director, Erik Brenneis.
Georgiana Bendre