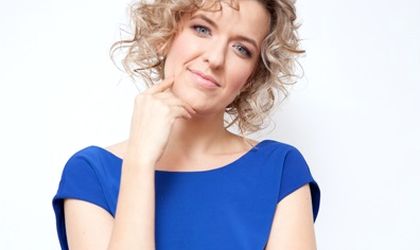 Wine maker Vincon Romania forecasts that its rose sales will gain 35 percent this year, as the company has re-launched Rose Verite.
In addition, Rose Verite will benefit of a re-stylized bottle and label, according to the market's trends.
For Vincon Romania the rose sales grew in 2015 by 51 percent compared to 2014.
"For 2016 we are estimating a growth of 35 percent compared to last year, a rise that will be felt especially in the mainstream and premium ranges. At the same time, we are estimating that the rose production of this year will be double the one in 2015," said Gianina Rusu, financial director of Vincon.
According to a study conducted by Nielsen, the rose market in 2015 reached 2 million liters and a value of around RON 52 million.
"The quantity of bottled rose wine consumed in average by a Romanian at home while eating is around 2-3 glasses, while at the restaurant he consumes around 1-2 glasses," said  Maria Gavrilescu, marketing director of Vincon Romania.
Romanita Oprea