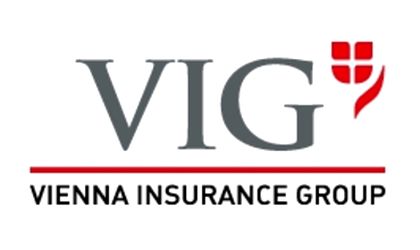 Vienna Insurance Group (VIG), which owns three Romanian companies, registered a growth of the gross premiums by 37.3 percent in the first half of the year up to EUR 266.7 million, according to the data published on Tuesday by the group.
The increase was mainly due to the motor insurance business, which is currently moving in a positive direction. In life insurance, VIG signed an agreement at the beginning of August to acquire the local operations of the French AXA Life company (subject to approval by the authorities), a further step that will expand its market share. The Austrian company also owns the insurance companies Omniasig Non-Life, Asirom and BCR Life.
In the first semester, VIG generated overall EUR 4.9 billion in Group premiums, representing a slight increase of 0.4 percent compared to the previous year.
Georgiana Bendre