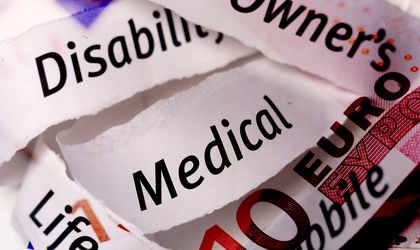 The Romanian operations of Vienna Insurance Group (VIG) went in the red in the first half of this year, hit by the portfolio restructuring that reduced the gross written premiums by 17 percent to EUR 236 million and lead to a loss of EUR 4.1 million.
VIG is the market leader in Romania as it holds controlling stakes in Asirom, BCR Asigurari de Viata and Omniasig VIG, which merged with BCR Asigurari this spring.
The gross-written premiums in the non-life segment fell by 22.2 percent to EUR 184 million in the first semester, while the life segment grew slightly by 2.1 percent to EUR 51.6 million.
VIG saw its profit before taxes drop from EUR 1.6 million in the first half of 2011 to a loss of EUR 4.1 million.
The net combined ratio of VIG stood at 110.4 percent, which indicates that it is paying more in claims than it is receiving from premiums. The ratio grew close to 5 percent although the expenses for claims and benefits fell by 5.3 percent to EUR 185.5 million.
VIG increased its first semester profit to EUR 301 million, out of which EUR 148 million was generated in Central and Eastern Europe.
Ovidiu Posirca