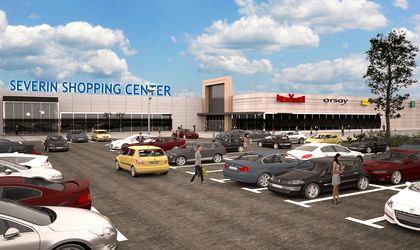 Two of the world's leading rating agencies, Fitch and S&P, have reconfirmed NEPI Rockcastle's investment grade standard in response to the report released by Viceroy Research, which is accused of illegal practices on the South African stock market.
S&P confirmed the rating BBB/Stable of NEPI Rockcastle, while Fitch Ratings indicated that the accusations in a Viceroy report are unfounded and, in conclusion, do not influence the rating BBB/stable of the company.
Regarding Rockcastle's NEPI rankings on October 31, 2018, Fitch notes that "despite the accelerated development of the company, it maintained a prudent financial profile based on solid cash and a high degree of flexibility financial."
The stable outlook classification reflects Fitch's expectations that NEPI Rockcastle "will continue to grow and maintain its conservative financial profile by financing its investments through a mix of equity and credits."
NEPI Rockcastle was the target of an attack on the Johannesburg Stock Exchange on November 28 by Viceroy, a short seller who, until 2018, acted under the anonymity of a website.
The report (which Viceroy publicly stated to have been prepared over a period longer than 6 months, during which it did not ask for any opinion from the company's representatives) has numerous material errors and was built from erroneous assumptions, brought unfounded accusations and was deliberately misleading, according to NEPI.
NEPI Rockcastle responded in detail to the allegations made and reconfirmed its stable position on the market. Viceroy has not responded to any of NEPI Rockcastle's arguments that demonstrate the indiscriminate nature of their accusations, NEPI said.
Following the publication of the report, Viceroy was accused of illegal practices on the Johannesburg Stock Exchange by South African Central Bank Governor Lesetja Kganyago.