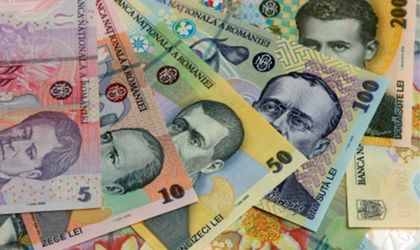 According to the Coalition for Romania's Development, the introduction of the VAT split system will cause major difficulties to honest contributors as well as significant operational blockages for all parties involved, namely the Treasury, lenders, and the National Agency for Fiscal Administration (ANAF).  
CDR work group coordinators met with government representatives and presented their priorities according to 13 fields of activity: agriculture, entrepreneurship, education, taxation, European funds, infrastructure, IT&C, environment, labour, healthcare, financial services and tourism. Moreover, talks focused on infrastructure development, fiscal predictability and the deficit of workforce.
The CDR demanded from the Government technical explanations on the transfer of the payment of social contributions from employer to the employee and stressed its support for the cut of the cost of labour by 4.25 percent, as provided by the governing program. The CDR also warned that the draft law on introducing the system on the split payment of the VAT will cause major cash-flow difficulties for honest contributors and significant operational blocks for all parties involved such as treasury, lenders and ANAF and asked that the EU be consulted and demanded an impact study on the costs and benefits for of all parties involved.
The CDR also supports the fight against tax evasion, but in a proportional proportion and without causing a supplementary administrative burden, the CDR stated.
Moreover, CDR representatives also asked the government to implement measures aimed at strengthening the profit tax and the VAT and enforce the ceiling for social security contributions in order to ensure the fiscal equity of freelancers and to increase net salaries with multiplying effect and economies and consumption and, consequently, in increasing the GDP.
According to CDR, the biggest challenge entrepreneurs are facing is the deficit of workforce. That is why the coalition argues that the Romanian labour market should be opened to workers from outside of the EU. Also, programs to repatriate Romanians should be supported.
The CDR also supports the 16 percent single rate as well as a stable and predictable fiscal system. The schedule of talks includes a 7 September meeting between CDR representatives and the Romanian Government.