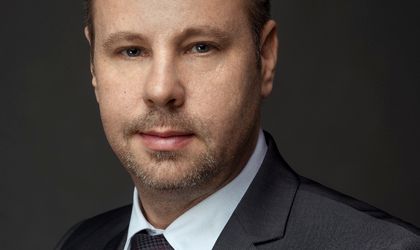 900 tons of concentrated ore extracted from a mine in Suceava were sold by British company Vast Resources in July, marking a record sale compared to previous months.
The large quantity of ore, double the amount sold in other months, was obtained from the Manaila mine located in Suceava, which is one of the mines operated by Vast Resources.
At the beginning of 2016, Vast Resources announced major investments in Romania, with Manaila Mine being one of the targeted areas for developments.
In order to develop the Manaila Mine, a team of technical experts from Africa, along with the technical team in Romania have found efficient and eco-friendly solutions for growing and maintaining a constant quality of the concentrate produced.
The two teams have found a way to extract Zinc from Copper concentrates, thus managing to manufacture a secondary product and ensure a better quality of the extracted Copper concentrate.
"Developing and improving the workforce and costs are two key elements that our company takes into consideration during everyday work. For the mine in Manaila, Vast Resources aims to increase its life of mine and its production, and the success of teams of experts is an important step in this direction", said Andrew Prelea, president and executive director of Vast Resources Romania.