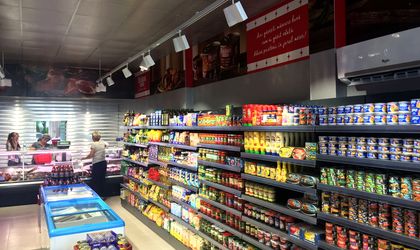 Vascar, one of the local producers of meat products and canned food, will open the first store "Moldova in bucate", in the center of Bacau city, in eastern Romania.
The new unit has a surface of 72 sqm and required an investment of over EUR 45,000.
"The newest store from Vascar aims to offer a better presentation of 'Moldova in bucate' products, so that clients can benefit from a superior buying experience", says Vlad Ciuburciu,  marketing director of Vascar.
Vascar produces a range of meat products and traditional recipes of food in boxes, under the brand "Moldova in bucate".
The food company reported a turnover of almost RON 61.2 million in 2015.
Georgiana Bendre