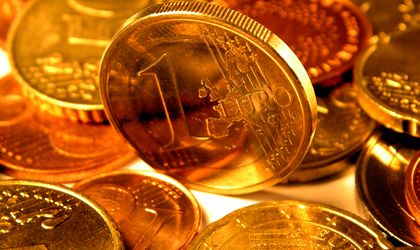 Vardinogiannis Group finalized the acqusition of Marfin Bank, after receiving approval from the National Bank of Romania.
Part of its investment strategy in Romania, the Vardinogiannnis Group has already acquired Marfin Leasing, and thus further consolidates its presence on the Romanian financial market. The Romanian business community, as well as the bank's customers, now benefit from the strength and reliability of one of the most solid business conglomerates in Europe.
The Group operates in several industries, such as energy (refineries, gas station chains, natural gas and electricity), shipping and media.
"Vardinogiannis Group has strong financial power and extensive international business expertise. We believe in the local market's potential, and we are determined to develop our presence in a sustainable manner in the years to come and generate added value to the local business community", stated Georgios Taniskidis, representative of Vardinogiannis Group in Romania.
With a tradition of over 20 years on the Romanian financial mark, Marfin Bank has 30 branches and a total asset volume of approximately RON 2 billion. In 2017, the bank registered a net profit of RON 5.7 million.
Vardinogiannis Group is the major shareholder of Motor Oil Hellas Corinth Refineries, a company listed at the Athens Stock Exchange, with a market capitalization of EUR 2.1 billion.
Motor Oil has one of the most technologically advanced refineries in Europe, with over 45 years history. In 2017, Motor Oil registered total sales of EUR 7.8 billion, while EBITDA stood at EUR 620 million and profits after taxes at EUR 314 million.