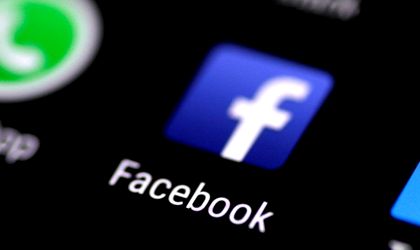 The newest piece of the Facebook-Cambridge Analytica user privacy scandal is a discovery made by users of the Facebook apps on Android devices, who found that the apps were storing their phone call and text messaging records.
A number of users made this discovery while attempting to delete their accounts, instead of just "deactivating" as encouraged by the network, which leaves all their data on the company's servers. When users tried to permanently delete accounts, Facebook suggested: "You may want to download a copy of your info from Facebook."
The file users obtain as they download their full profile info contains every action they took via the social network since they opened their accounts, including the calls and texts records which surprised users and made it clear how much the network knows about its members.
Facebook has tried to claim that users are asked for permission before their contacts are uploaded in the apps they install on their phone, and that it is a common practice that helps the algorithms work out how to prioritise content, and that SMS logs and calls are used for the same purpose.