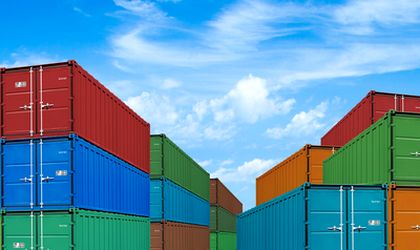 According to a statement by the White House, President Donald Trump will delay imposing steel and aluminium tariffs on the European Union, Mexico and Canada until June 1, as he finalizes deals with them, Bloomberg reports.  
Agreements have already been reached with Argentina, Australia and Brazil, and the details are expected to be finalized soon, confirming yesterday's statements by Commerce Secretary Wilbur Ross.
"These agreements underscore the Trump administration's successful strategy to reach fair outcomes with allies to protect our national security and address global challenges to the steel and aluminium industries," the White House said.
In March, Trump announced a 25 percent tariff on steel imports and 10 percent tariff on aluminium. Close allies have been given the chance to negotiate in order to turn their temporary relief from these tariffs into a permanent one.
These negotiations with Canada and Mexico may also open the door for a renewal of the NAFTA deal, which Trump has repeatedly criticised in the past.