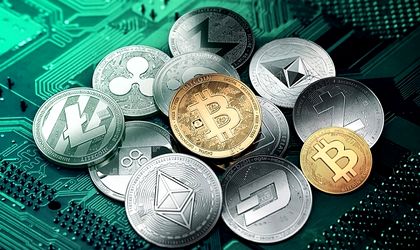 US entrepreneur and cryptocurrency investor Michael Terpin sued AT&T for USD 224 million citing fraud and negligence over the loss of the theft of digital currency tokens from his personal account.
On 7 January 2018, Terpin alleges,  the tokens were stolen from him via something he describes as a "digital identity theft" of his cellphone account. According to the investor,  a total os three million tokens were stolen from him.
At the time of the theft, amount stolen tokens was worth USD 23.8 million. Terpin is also seeking USD 200 million in punitive damages.
After the theft, Terpin argues, his cellphone account was transferred to an international criminal gang.
Terpin is a co-founder of the first angel group for bitcoin investors, BitAngels, which se set up in early 2013. He also co-founded the first digital currency fund, the BitAngels/Dapps Fund, one year later.  Currently, he serves as a senior advisor to Alphabit Fund, one of the world's largest digital currency hedge funds.
In an emailed response sent to Reuters, an AT&T spokesman said: "We dispute these allegations and look forward to presenting our case in court."