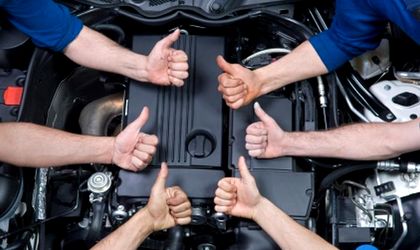 US company Visteon, producer of electronic components for the automotive industry, with revenues of USD 3.1 billion last year, has entered Romania through Timisoara, where it will open an engineering center.
Visteon confirmed its entry in Romania for BR and said it was looking, in the first stage of the business development for 2,000 sqm of offices and 200 employees. According to sources, the transaction will be much larger when finalized.
The company, based in Michigan, has about 10,000 employees in 19 countries, producing electronic board equipment, such as digital displays, and it has clients such as Ford, Renault, Nissan, Mazda, BMW, GM and Honda.
In first stage, the company is looking for 2,000 sqm for 200 employees in Timisoara, where the favorites seem to be the Isho offices, the 50,000-sqm project by developer Ovidiu Sandor.
In 2009, Visteon was in bankruptcy with USD 5.2 billion in debt, but successfully underwent a restructuring process. Four years ago he bought Johnson Controls' electronics division for USD 265 million.