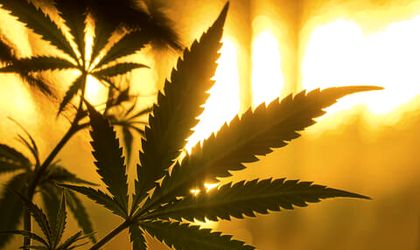 The legal cannabis industry in the United States is expected to reach USD 75 billion by 2030, according to research firm Cowen & Co., cited by Bloomberg. This could mean that cannabis may overtake the sales of carbonated soft drinks.
Nine states and Washington DC now allow marijuana for recreational use, and more states allow it for medical use. It had been previously predicted that the marijuana market could reach USD 50 billion by 2026, but that figure seems very small now, as the market may already be that size.
Meanwhile, soda sales are decreasing as consumers are becoming more health-conscious – the per capita soda consumption declined to a 31-year low in 2016 in the United States.
The alcohol industry should also be worried: binge drinking rates has declined in states with legal weed.
Photo: dreamstime.com