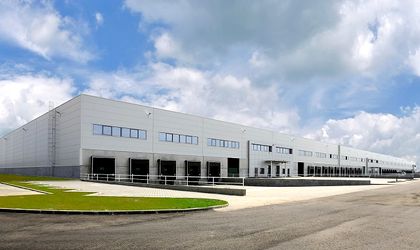 Ursus Breweries, part of SABMiller, owned by Japanese Asahi Group, leased 9,000 sqm in the logistic park CTPark Cluj II. 
The construction of CTP Park Cluj II, with an area of ​​30,000 sqm, is scheduled for the end of the year. 
The company has another 50,000 square meters in construction in Bucharest in the CTPark Bucharest and CTPark Bucharest West projects.
CTP holds CTPark Network, the largest integrated premium business park system in Central Europe, with 4.5 million sqm in over 80 strategic points and wants to reach 1 million sqm in Romania.
For now, the company owns logistic and industrial spaces of more than 700,000 sqm of leased area in ten cities: Arad, Bucharest, Cluj-Napoca, Deva, Ineu, Pitesti, Salonta, Sibiu, Timisoara and Turda.