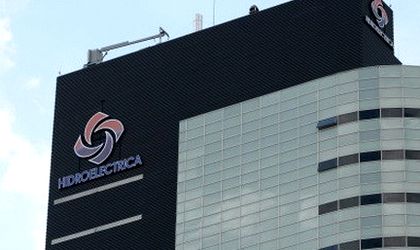 A stake of 20-25 percent of state-owned energy company Hidroelectrica will be listed on the Bucharest Stock Exchange (BVB) and the offer will be successful, says the vice president of the Financial Supervision Agency (ASF), Mircea Ursache.
"I still believe that Hidroelectrica will be a success. The subscription will be comparable to the one of Transgaz and Romgaz," said Ursache on Thursday.
According to him, the stock listing will be the first stage, as the rest of the shares up to 51 percent, the controlling stake should be listed.
"I still think that Romanian companies that are in strategic domain, the state shouldn't keep more than 51 percent, " added Ursache.
He also said that the Romanian market capital should fulfill one more criteria to get from the emergent capital market level to the frontier market based on the liquidity criteria. It can be easily reached by the listing of Hidroelectrica in 2017, according to him.
Hidroelectrica exited insolvency for the second time in June.
Georgiana Bendre