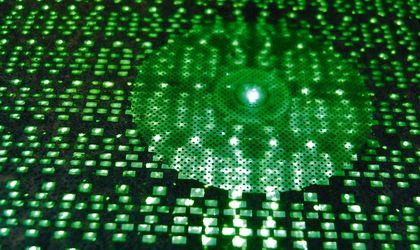 UPDATE: The Minister of Foreign Affairs, Teodor Baconschi, has confirmed today during a press conference with U.S.  secretary Hillary Clinton, that IBM will open a new center in Romania.
"The United States are already one of the most important foreign investors in Romania. We are hoping to boost that volume, including  a decision regarding a new IBM unit that will be created in Romania, which is expected to create 3,000 work places," he said.
IBM Romania has two headquarters, three international centers in Brasov and Bucharest, and an innovation center in Bucharest.
Romania is currently working on a state aid scheme to support IT&C companies which plan to further develop their business in Romania, Communications Minister Valerian Vreme said yesterday, quoted by Mediafax newswire.
 Among the companies that may be beneficiaries in this scheme there are IBM, Oracle, Dell and Ericsson.
 Oracle might relocate in Romania a unit it runs in Africa.
 Another important investor in this area, Ericsson intends to increase its number of employees in Romania by up to 500, added Vreme.
 Computer manufacturer Dell might also open a subsidiary and hire several hundred people, said the minister, quoted by Mediafax.
 Otilia Haraga