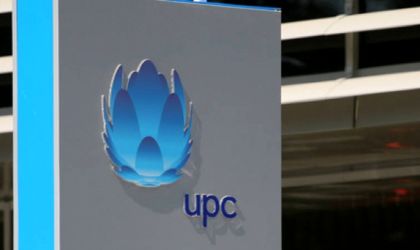 UPC Romania will distribute content from Netflix to its local customers, as part of a global deal that was inked by Liberty Global and the video streaming service.
The roll out of the Netflix app on the media-boxes of Liberty Global, the owner of UPC Romania, will begin immediately in the Netherlands. The integration should be completed by the end of next year in all the 30 countries in which the company has operations.
Netflix CEO Reed Hastings said in a statement that integrating his company's service into Liberty set top boxes would allow customers to eliminate one remote control, according to Reuters.
Liberty Global has 29 million customers. The digital TV platforms of the firm, such as Horizon, provide pay-per-view and online content.
UPC Romania had 1.2 million video services clients in the second quarter of the year.
Netflix launched in Romania at the start of this year.
Ovidiu Posirca