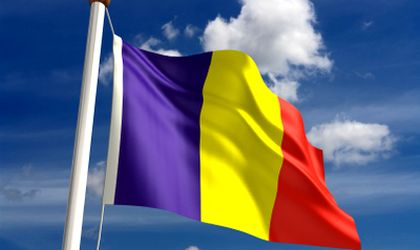 Romania has won the silver medal in the female basketball competition during the University European Games hosted in Croatia.
The medal was won after the University "1 Decembrie 1918" from Alba Iulia lost the final game against the University of Zagreb, at the final score of 75-50 for the Croatian team. Elisabeth Pavel was named the best player in the team from Alba Iulia, with 19 points scored.
In the male basketball competition, the University of Pitesti finished on the 10th place after losing against the University of Split in the last classification game.
In the handball section of the University European Games, the male team from the "Constantin Brancusi" University in Targu Jiu finished 12th, while the female team from the University of Pitesti finished 7th.
Meanwhile, the "Babes-Bolyai" University in Cluj Napoca has lost the football game against Kuban University in Russia with 2-0.
The Romanian male volley team won the game against Finland with 3-2, while the female volley team won against "JJ Strossmayers Osijek" University in Croatia by 3-1. The teams will play their next games against the Munchen Technical University (the male volley team) and the University of Lausanne (the female volley team).
Andreea Dulgheru