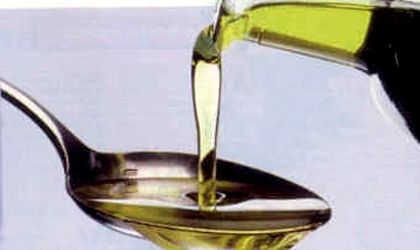 UniCredit Tiriac Bank granted a loan of EUR 2 million (RON 8.5 million) to finance the activity of oil producer Argus.
"We wish to consolidate our image as a trustworthy business partner at a national and international level," said Vasile Leu, president of the Argus administration board. UniCredit Tiriac Bank has 520,000 active clients and 234 subsidiaries.
The Argus oil production unit was founded in 1943 under the name S.A.R. Argus, with the headquarters in Constanta. The company had Romanian private capital. In 1948, the company was taken by the state and was called Argus Industrial State Plant. It became Argus S.A. Constanta in 1991, and became a company with private local capital at the end of 1996, following privatization. Since 2002, Argus is listed on Rasdaq capital market.
Otilia Haraga